Todays market is not only competitive but also challenging. In order to be successful in the hospitality industry its about delivering quality in every aspect, consistantly getting it right.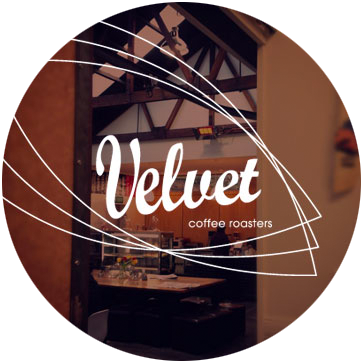 With our coffee we take special care to ensure the delivery of quality everytime and serving the right taste profile for your target market. We pride ourselves on tailoring our offering to each clients needs.
Velvet Coffee Roasters roast on a 30kg & 15kg Petroncini Roaster (Hot-air Convection Roasting). So whether your looking for a Brand or wanting to have your own label, this is a great place to stop.
Corporate clients we're supplying too:
Bodyworx Healthcare
Cleaver Partners
Forge Creative Ltd
HC Surfboards Ltd
Images & Sound
Innocent Packaging Limited
Mainreactor
Outboard Marine Technologies Ltd
Project 360 Plumbing
Salute Construction
The Skills Organisation
Henderson High School
Hobsonville High School